Greetings from the Blueberry farm!
For the 4th of July Holiday weekend, we will be open Friday, Saturday and Sunday, from 6am to 8:30pm. For Monday, the 4th of July, we will be open 6am to 2pm.
This weekend, we should have a good amount of Blueberries for your Red, White, and Blue festivities!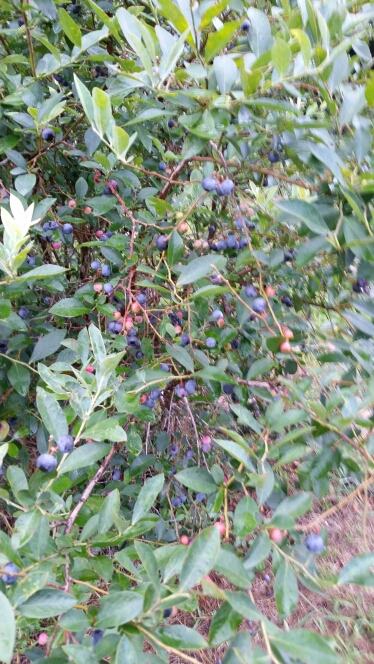 We hope to be open the weekend that follows the 4th, as well. We should know by Tuesday, July 5th.
My next update will be Thursday afternoon.