As you can see from this pic, there are still lots of Blueberries left! Friday, Saturday, and Sunday will be great days to come pick.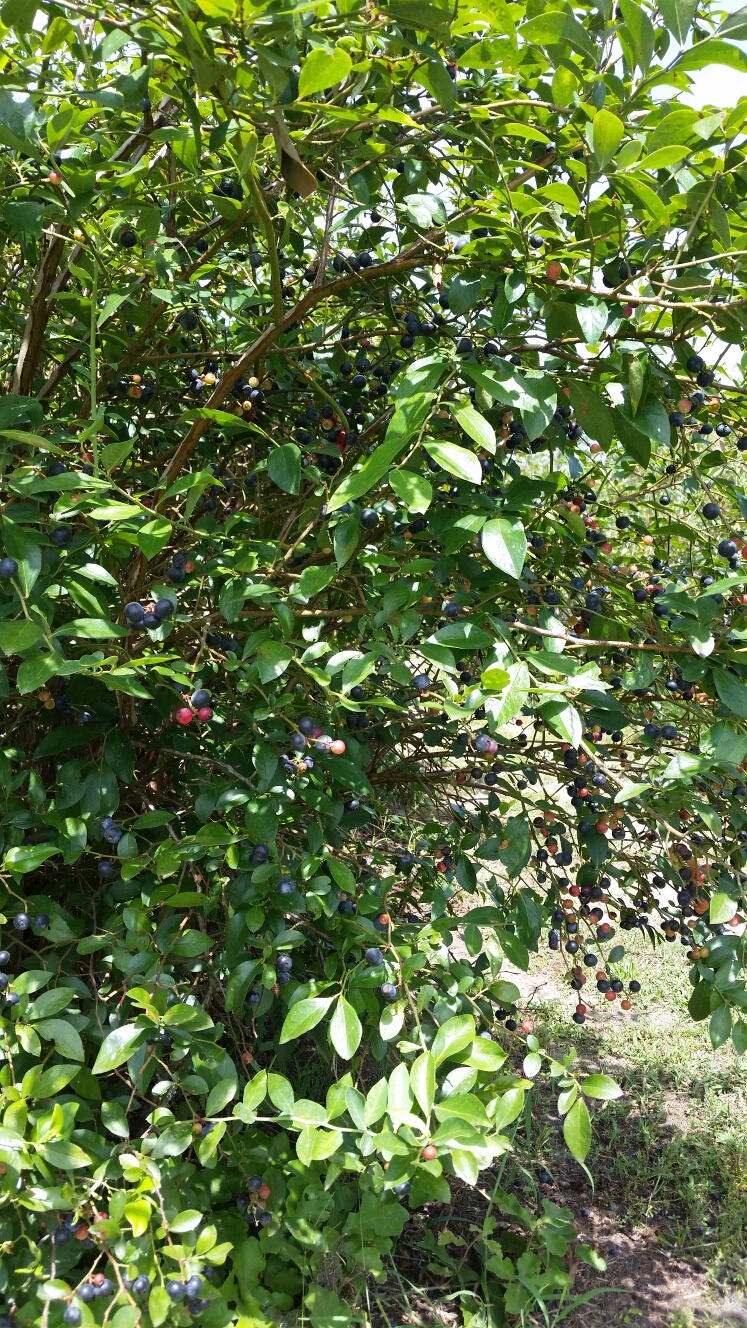 It still looks like we will make it to the last weekend in July.  So, if you have not filled up your freezer, you still have about three weekends left.
My next update will be tomorrow afternoon.