Hello once again from the Blueberry farm!
Our Blueberries are really looking good. Still lots of them for you to pick this afternoon or tomorrow!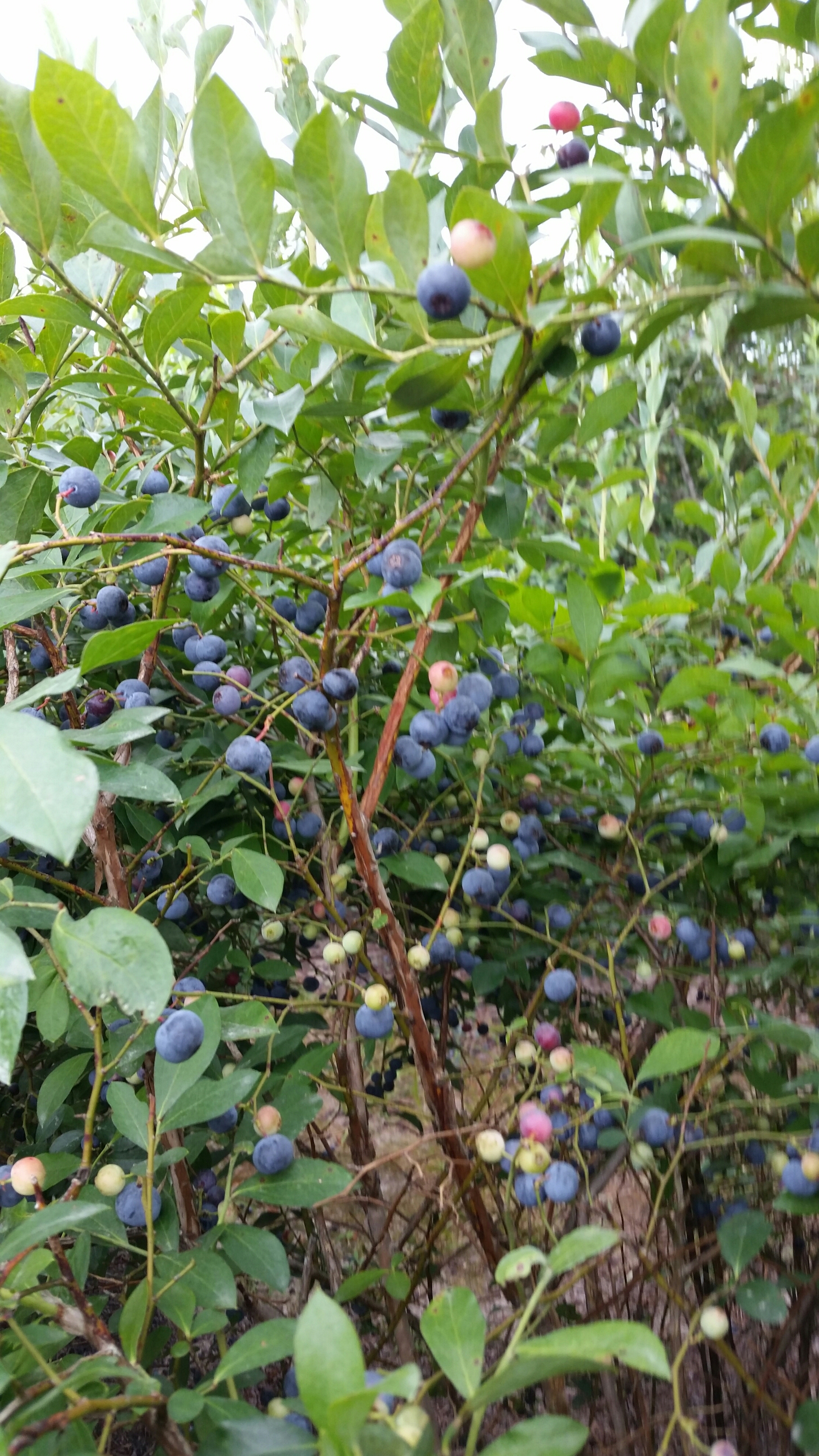 Here's another tip for you. Whatever row you choose, make your way to the back of that row. Not very many make it there, and that's where there are lots and lots of Blueberries!
I'll post my next update Tuesday afternoon.