Once again our Opening day has been postponed. There is standing water through out the Blueberry field. Since Thursday, we have received 6 in of rain. Also, the roads are really bad with water over the road at several places.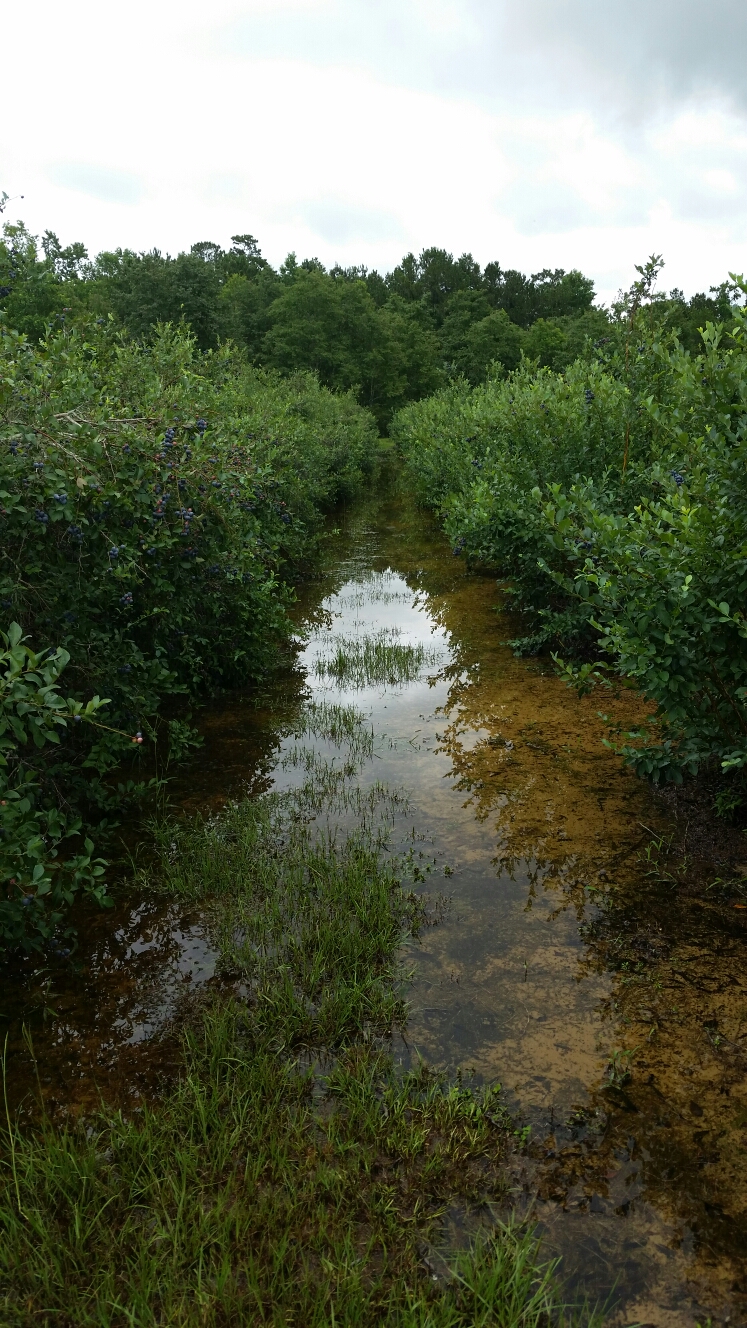 It is our hope to have our Opening Day Friday, June 10th. Please understand that we are doing this for your safety and that you have an enjoyable time at our Blueberry farm.
I will post my next update on Monday afternoon.