Well it looks like we are finally getting to open up the Blueberry farm!
There are lots and lots of ripe, plump, and juicy Blueberries for you to pick this weekend!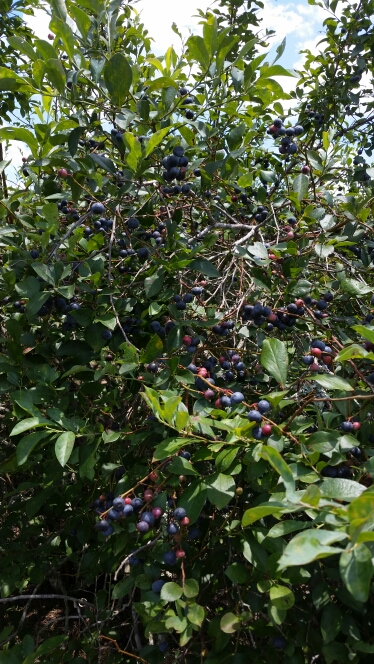 There are still a few areas that are a little soggy. So bring an extra pair of shoes.
Hope you can make it this weekend. If not, there will plenty to pick for many weekends!
I will post my next update Friday afternoon.