There are lots and lots of Blueberries for your 4th of July festival! Tomorrow will be excellent. So, plan on picking as many Blueberries you desire.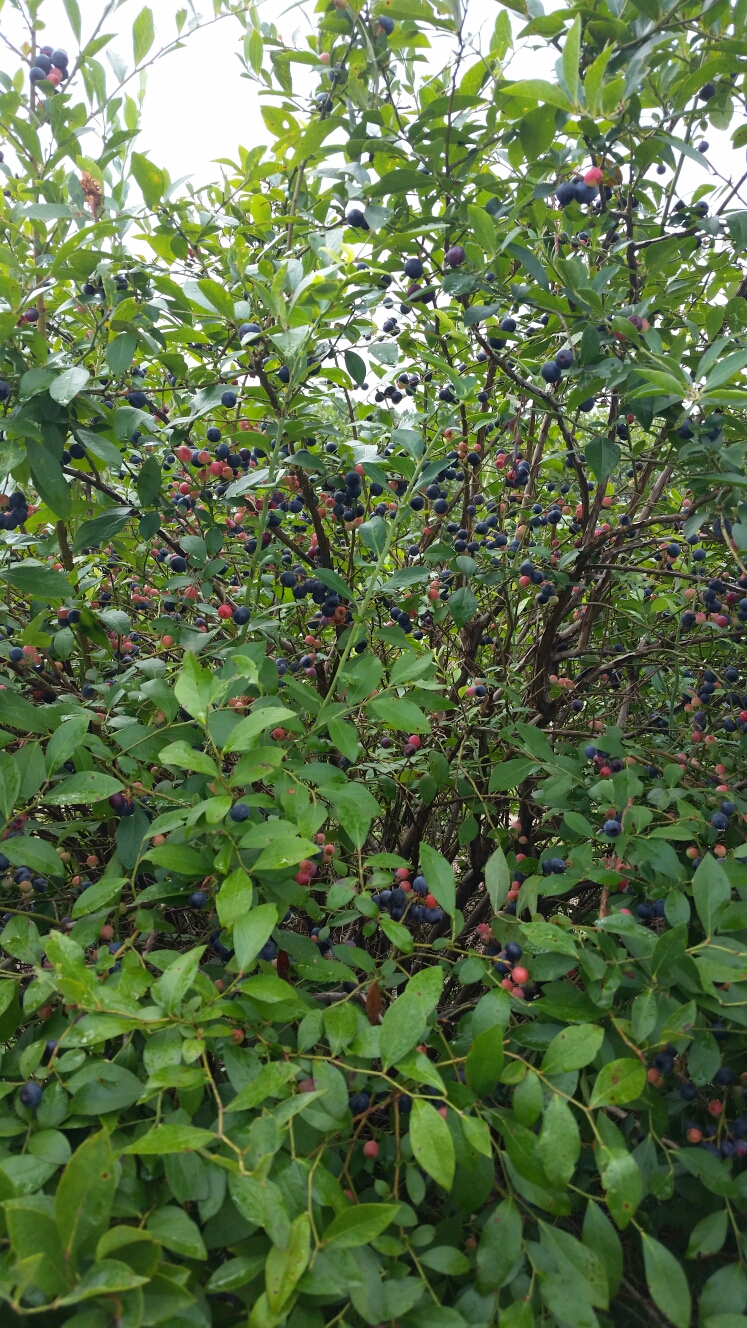 It has been wet this week. And, there are some wet areas in the field. But, not to worry, we will be sending you where it is not wet. For the adventurers, you might bring an extra pair of shoes.
My next update will be tomorrow afternoon.