We hope that you are enjoying this wonderful holiday, with lots of food, friends, and fun!  And, if you are in need of lots of Blueberries, well we have plenty of them!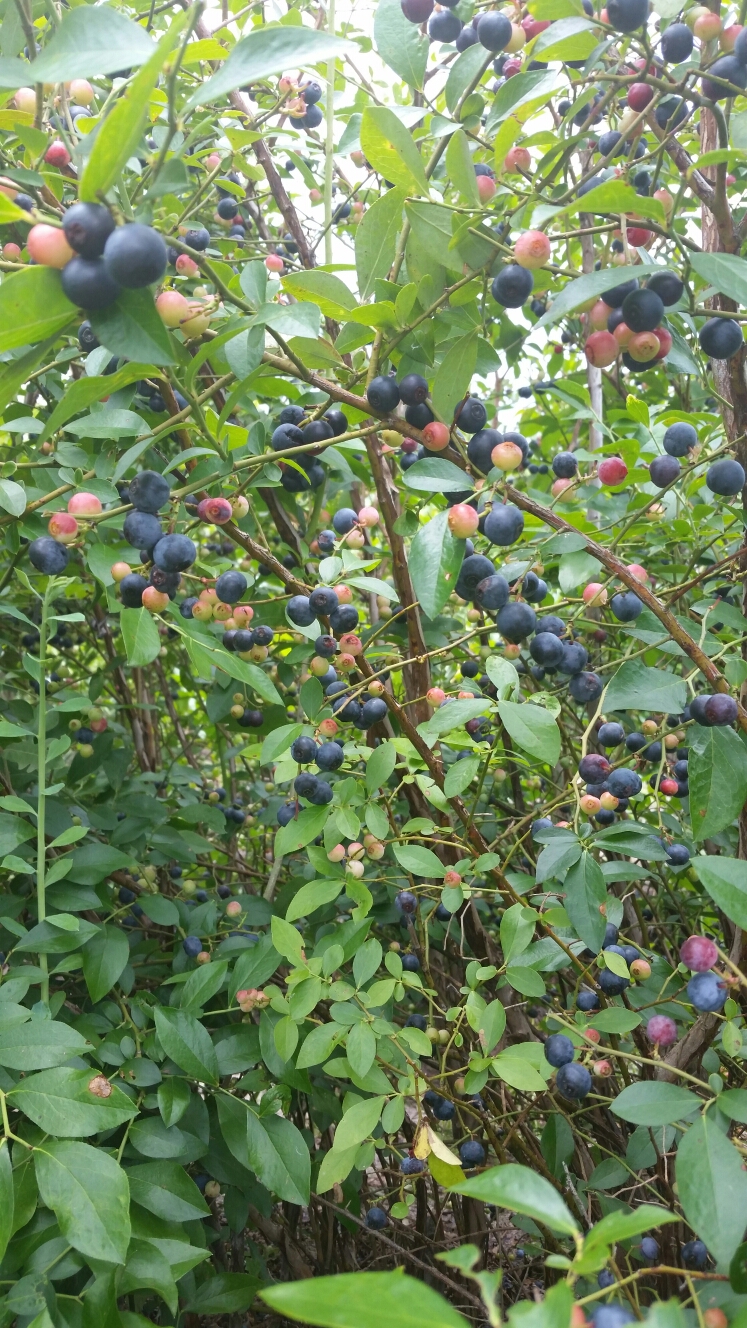 We will be here until dark today and all day tomorrow. And, our Blueberry season may go to the end of July!
I will post my next update Thursday afternoon.