Hey everybody from the Blueberry farm!
It's been a very busy day, with lots of Blueberries getting picked. However, they didn't get them all! There are still lots of ripe Blueberries for you to pick this afternoon and tomorrow! So, we hope to see you.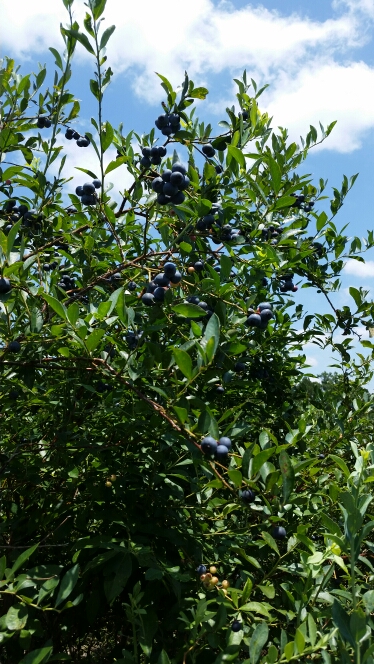 My next update will be this Saturday afternoon.