Hello from the Blueberry farm!
I just finished walking the field, and there are still lots of Blueberries left!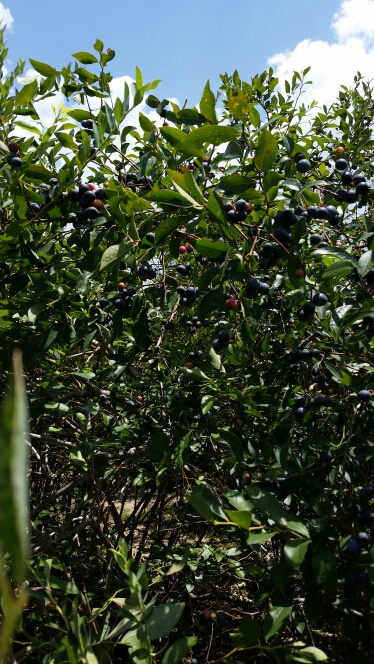 So, this afternoon and Sunday will be excellent once again for picking!
While you're picking, be sure to check the top and bottom of the Blueberry bush. You'll miss a lot if you don't.
We would like to wish a Happy Father's Day to all you dads out there, and we hope to see you today or tomorrow.
I will post my next update Tuesday afternoon.