Hello from the Blueberry farm!
Well our Blueberry season is coming to an end. Our last day of the 2016 Blueberry season will be Monday, July 4th, 6am to 2pm. After which, we will be closed until late May or early June of 2017.
For this afternoon and tomorrow, Blueberry picking will be a little difficult. You'll still need to get inside the bushes and lift up the branches.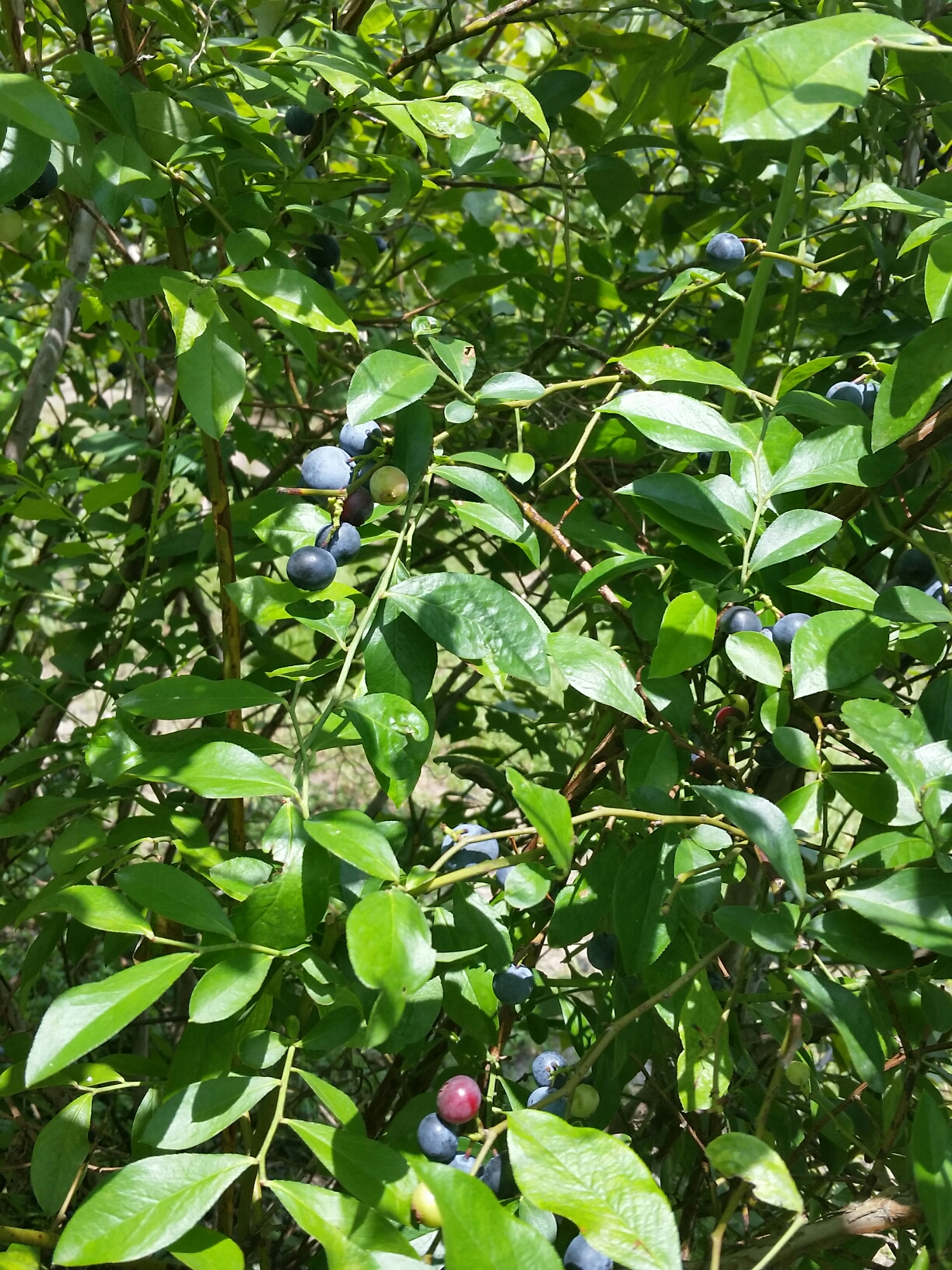 My finale update will be tomorrow afternoon.