Hello once again from the Blueberry farm!
Well our 2016 Blueberry season has come to an end. It was a slow start but a great finish!
We at Moorhead's Blueberry Farm thank each and everyone of you that came to our farm. And, we hope that you got lots of Blueberries.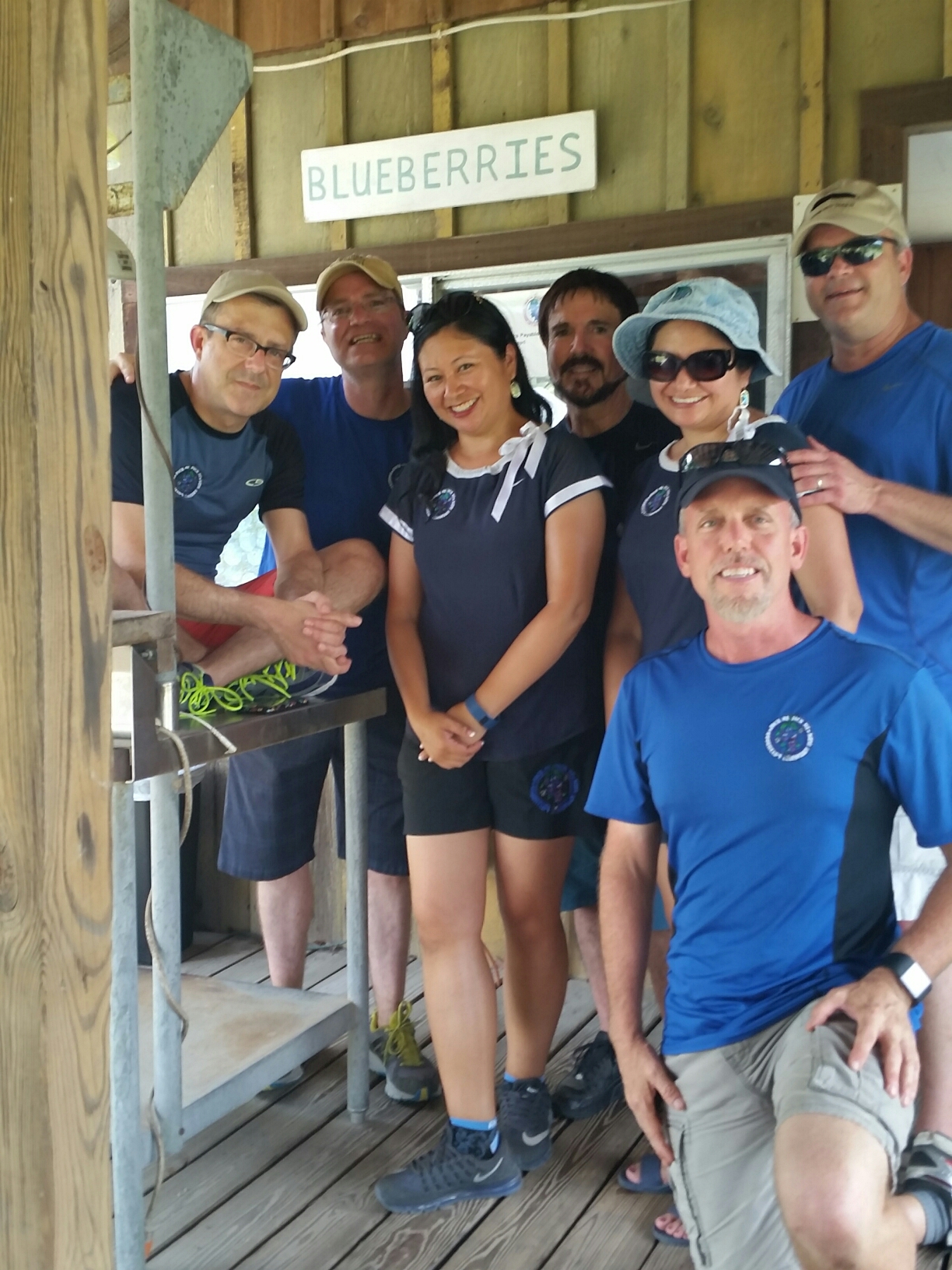 Our 2017 Blueberry season should begin late May or early June. We hope that you can make it to our farm in 2017 because we will be celebrating our 40th anniversary!